Our Story
FundEazy is the Anti-Fundraiser. As former BSA Scout Masters, the Founders witnessed firsthand teams who could not raise enough money for fees, training, travel, equipment, and other expenses. Dreams can be lost and parents take on a large financial burden to support their children who want to participate in extra-curricular activities, but can't. The Founders saw countless fundraising companies arise that took advantage of the kids and their parents with high fees, unwanted products and the companies retained most of the money collected. The Founders knew they could find a better way to help kids participate in their passions.
The Founders built and launched FundEazy, a complete digital way to raise money for youth teams or groups with swag to promote the kids' own brand. The Founders believe the kids should keep all the money to chase their dreams and act as their coaches to help them reach as many donors and supporters as possible. The campaigns are setup over a short, concentrated duration so the youth can direct their time and energy into their craft. This model eliminates fees and maximizes donations by offering swag that encourage and reward generosity.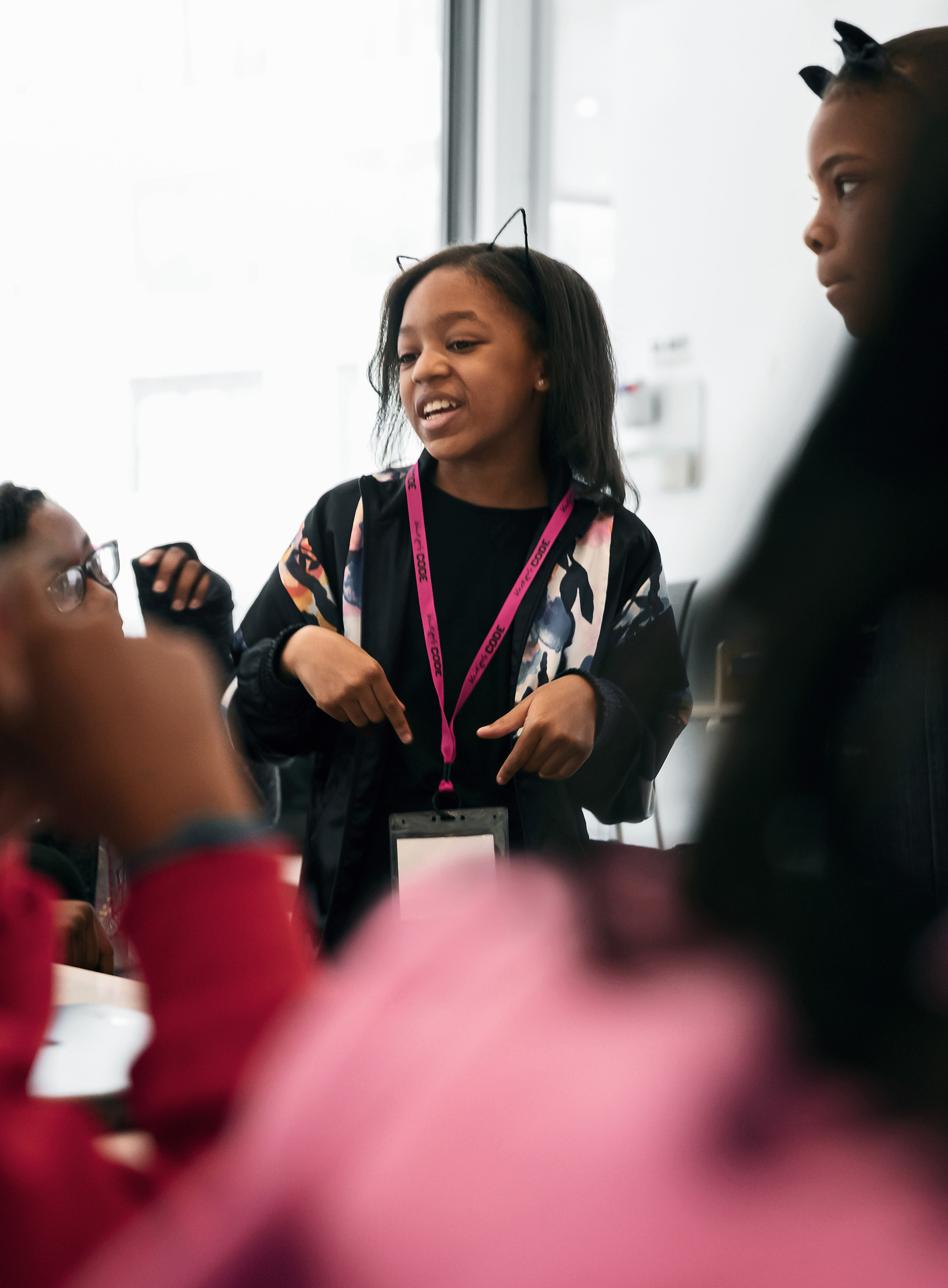 We are here to help. As long as you are willing to open your mouth or wiggle your fingers and ask your fans for help, FundEazy is the perfect partner for you. Get started right now by clicking the button. Our excellent Campaign Managers will go to work for you immediately.
How It Works
Youth groups establish a FundEazy campaign to raise money for: 1) a specific purpose, over 2) a pre-determined duration of time, with 3) a set goal of funds needed to achieve success, and 4) a small number of products to offer donors. FundEazy will assign each organization a highly qualified Campaign Manager who will do everything possible to help you succeed.
We only do this for youth groups and every campaign gets a customized website and URL. Organizations can do multiple campaigns for different teams or causes and repeat them year after year with new swag. When a campaign is completed, the products will be ordered, transactions finalized, and funds distributed to the organizations. We ship the products to the organization with the expectation that the kids should deliver the items to their donors and thank them for the support.